Welcome to LF Domain AB!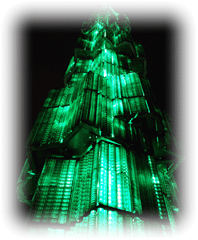 We are specialized in engineering unique solutions designed to meet each customer's individual needs.
In a world where the giants bulky general solutions claim to be able to satisfy everyone's needs, we recognize each customers individuality and will deliver perfectly tailored solutions just for you!
Check out our Portfolio for an excerpt of our projects and customers.


Lennart Franzén
LF Domain AB