Support
Click here to select another support forum for a different product or service


---
Does LFCK support PPPoE logins?
No. LFCK can only login to web-based login servers.
The network traffic monitor will however work regardless of which connection type you have.
---
The Network Interface Card list under the Network tab in the configuration is empty
The DHCP functions doesn't work
---
I get "Internet Connection Failed" when I'm trying to log in, or the Auto detection of the login server fails
I get "Response 503" when I'm trying to log in
---
Newsletter Subscription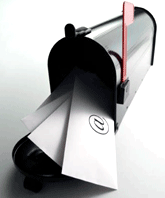 Receive our company newsletter with updates about our products and services by supplying your E-Mail address through the form to sign up.

Your email address will never be shared with anyone for any reason and you may end you subscription at any time here.



Copyright 2002 - 2023 © LF Domain AB