Support
Click here to select another support forum for a different product or service


---
Which operating systems does the Unix/Linux version run on?
The unix version runs on:

* Unix (tested on Solaris)
* Linux
* FreeBSD
* OpenBSD (Use the FreeBSD version)
---
LFCK won't start on my OpenBSD machine
---
Newsletter Subscription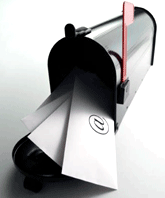 Receive our company newsletter with updates about our products and services by supplying your E-Mail address through the form to sign up.

Your email address will never be shared with anyone for any reason and you may end you subscription at any time here.